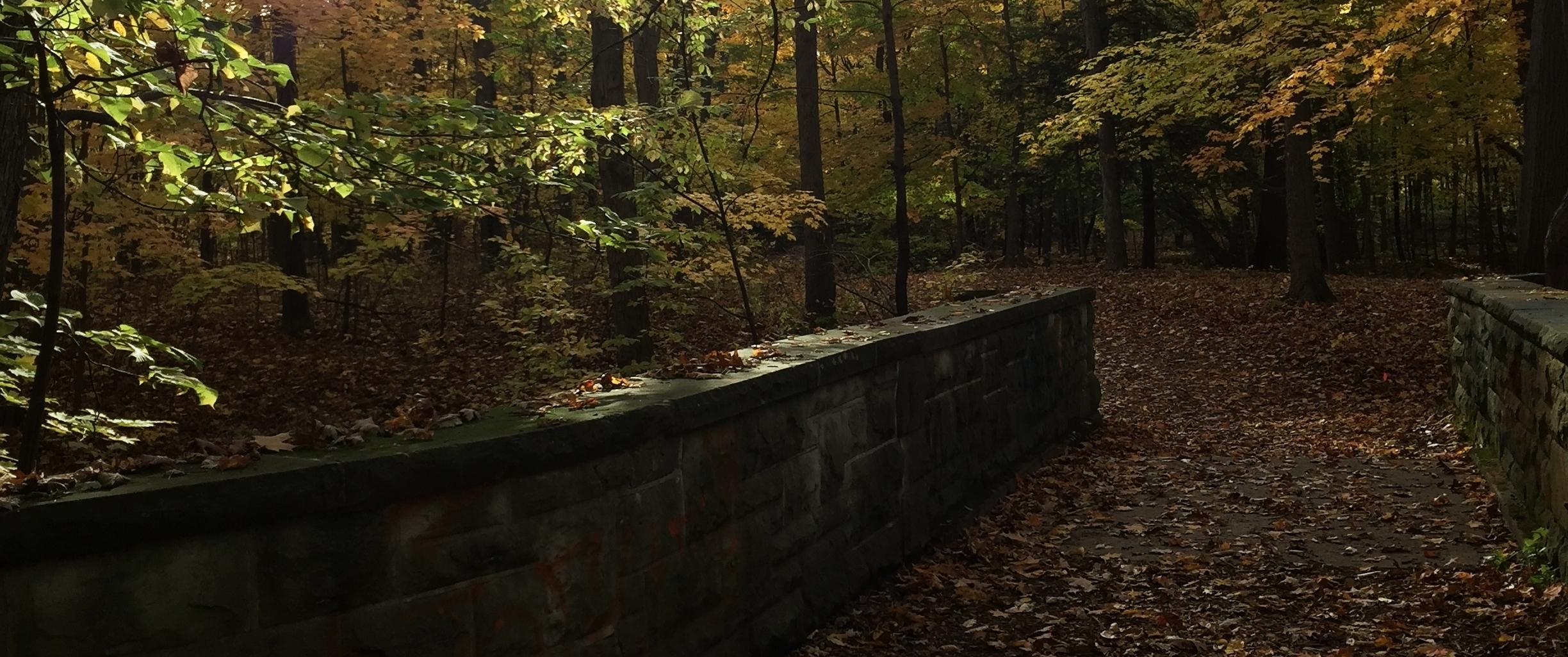 Writing, editing, proofreading, layout, and print production management services.

Helping to tell
your story
Need your story told? An article about an incredible person, place, event or project? A monthly E-blast? Maybe brochure copy and/or layout. Do you have a project that needs shepherding? A report that needs designing or proofing? Materials for a convention?
JLP Creative has the experience to help you with your projects. Contact JLP Creative, and we'll envision your project together!
Barb is that rare triple-threat creative mind who can write, edit and design AND knows the technical side of production as well.
Laurie Bartels, Freelance Writer
Design Gallery
Click on image to learn more about that project and see additional images.
Social Media Graphics
Click on image to enlarge and scroll through all of the images.
E-Newsletters
Diakonie, the E-Newsletter of the UCC Council for Health and Human Service Ministries
Video Scripts
Why JLP?
JLP Creative is named for the two people who most influenced owner Barb Powell's life.
Says Barb, "JLP Creative is an homage to my parents, Jack and Lill. Their guidance and love are why I am here today. They remain my inspiration."
Whatever your creative communication needs, JLP Creative can help. Contact JLP Creative for an estimate.